Executive Coaching
When you're at the top of the tree, there's often nowhere to find support. Executive coaching is the perfect sounding board for challenging thinking, providing guidance, motivation, and emotional support. You'll build confidence in your own capacity to make better decisions.
Leaders that have great coaching skills improve employee's performance, relationships, and communication skills. Coaching enhances self-awareness, confidence and creates a climate of psychological safety.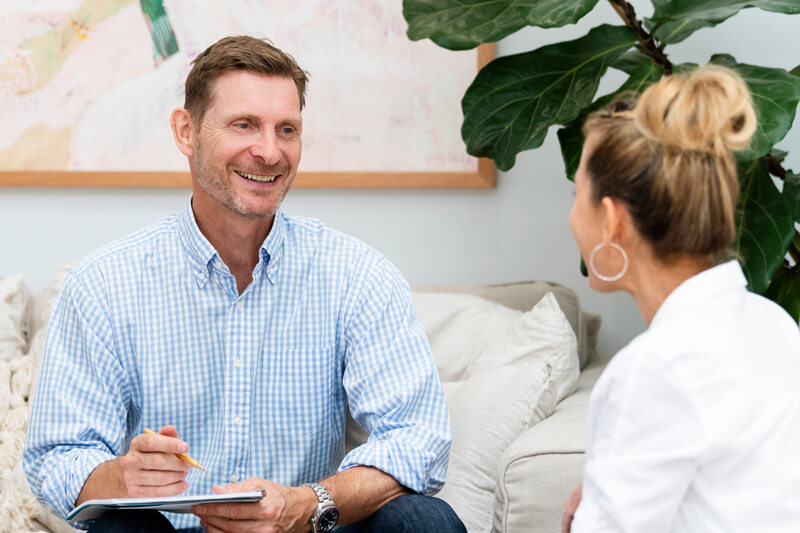 A study by Manchester Inc. revealed that Executive Coaching had an average ROI of 5.7 times the initial investment, or a return of over $100, 000 USD.
The steps we'll take together
Stu has been a game-changer for me and my brand, Knobby. When I started working with him as my leadership coach, I knew I had made the right choice. Stu's warmth, empathy, and expertise are unmatched and have helped me to become a better leader and drive the success of my brand.
Stu helped me identify and overcome personal and professional challenges holding me back as a leader. He gave me the tools and guidance to develop a clearer sense of purpose, build stronger relationships with my team and showed me that I possessed the necessary qualities to become the CEO I desired to be, grow my team and take my brand to new heights.
Rob Rand, Founder & CEO, Knobby