At Leadership Horsepower we are…
Passionate about liberating potential

Dedicated to the people we serve

A dedicated team of free thinkers, aligned to each other and exceptional in our fields

Committed to adding value to the organisations that engage with us.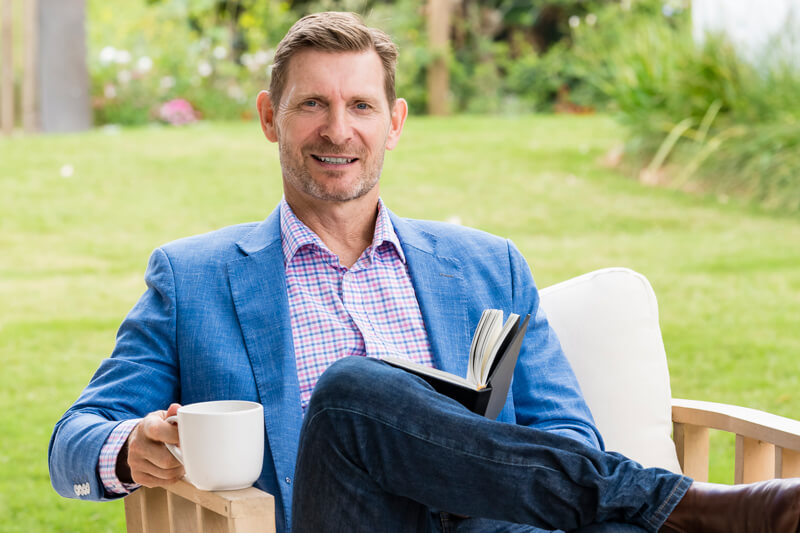 We peel back leadership to its core purpose –
to serve the needs of others.
We achieve our vision by coming back to our values.
Be Connected
We invest in building rapport to understand what's meaningful to you and help you make the link to your life.
Be Brave
We're courageous in going where you need to go in order to discover new ways of being. We experiment and explore to find the most impactful way for you to learn and develop your skills.
Be There
We don't go missing in action. We support you through tough times and care for you as our own family. We aim to provide an exceptional experience in the name of liberating potential.
Be Diligent
We follow up with you to ensure actions are taken and results are forthcoming. We'll hold you accountable in an understanding and supportive manner.
Be Creative
We explore knowledge from a vast array of sources. We then synthesise ideas to create unique learning experiences that yield internal and external growth for you.
Be Powerful
We are a force for human flourishing. We are tireless in our support and encouragement of you, holding each individual we work with as a unique being, full of possibilities.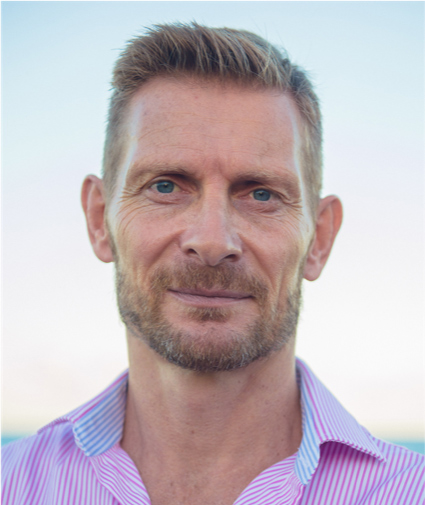 Stuart Harrison
Chief Meaning Officer and Founder
I have over 20 years of consulting in the field of leadership, team and individual development. I invite my clients to expand their belief and awareness of what is possible so that they may achieve their best life through enhanced clarity and courageous action.
As Founder of Leadership Horsepower, I have been on a quest to unlock the complexity of performance. In my view, performance is only realised through clear intentions and deliberate connected leadership.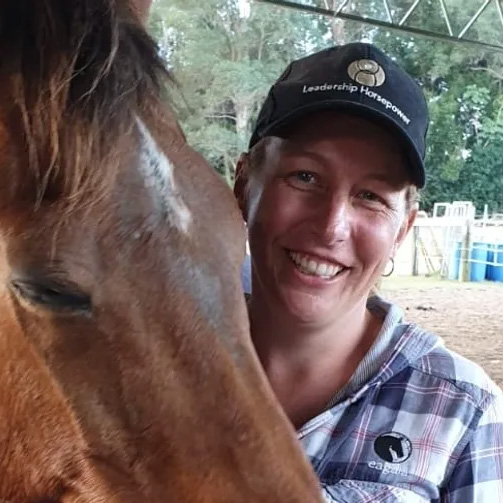 Janice Burt
Leadership Coach and Co-Facilitator
Janice has over 15 years' experience as a communication, engagement, and strategy development specialist. As the Founder and lead facilitator for Four Corners Coaching, Janice is an advocate for the healing power of animals and nature. As a natural visionary and leader, Janice inspires growth, conscious leadership, and high performance.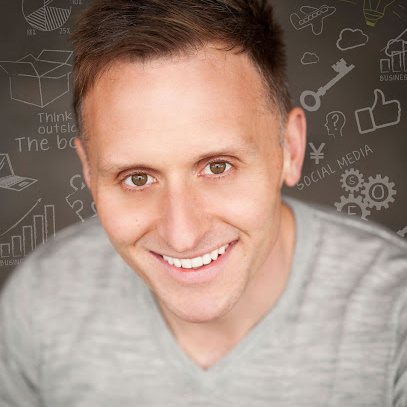 Rob Hart
Leadership Coach and Co-Facilitator
As founder of Zest Learning, Rob brings creativity in designing workshops that invigorate and energise teams and organisations.
Robert studied at the Sports Science and Human Performance-focused Loughborough University (Team GB Olympic Headquarters) and has worked globally in Senior Leadership roles throughout the UK, Netherlands and Australasia. He has extensive experience in a vast array of industries.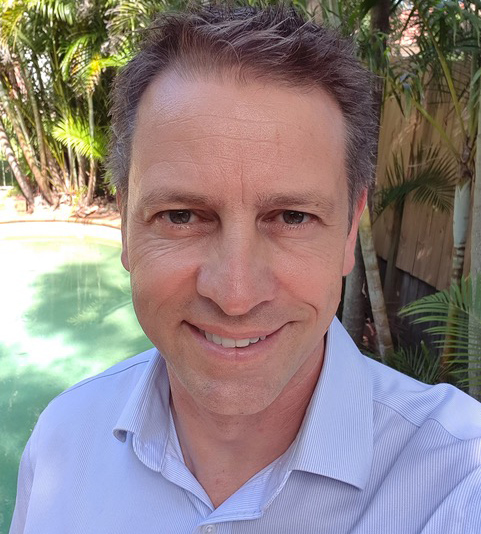 Lee Williams
Leadership Coach and Co-Facilitator
Over the last 13 years, Lee has facilitated leadership programs for, and coached, thousands of senior and mid-level leaders in all continents working in diverse private and public sector organisations. His experience includes supporting senior leaders and leadership teams in conflict zones running complex large-scale emergency relief operations. He currently works with senior leadership teams in the Middle East and Africa who are leading some of the largest humanitarian operations in the world.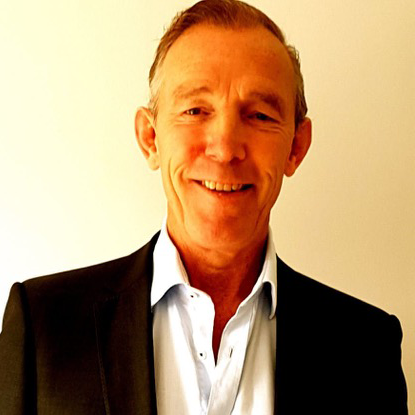 Rob Metcalf
Leadership Coach and Co-Facilitator
Rob has a passion for transforming organisations through leadership at every level. He routinely works with executive leadership teams and the individual leaders within them through consulting, facilitation and coaching. He is also experienced in Leadership Development, Performance Management, Personal Development and Leadership Assessment including the design and execution of Assessment and Development Centres.
He has 20 years of consulting experience and more than 30 years in leadership positions. He spent 10 years as Managing Director of LIW as well as establishing the LIW Consulting Practice.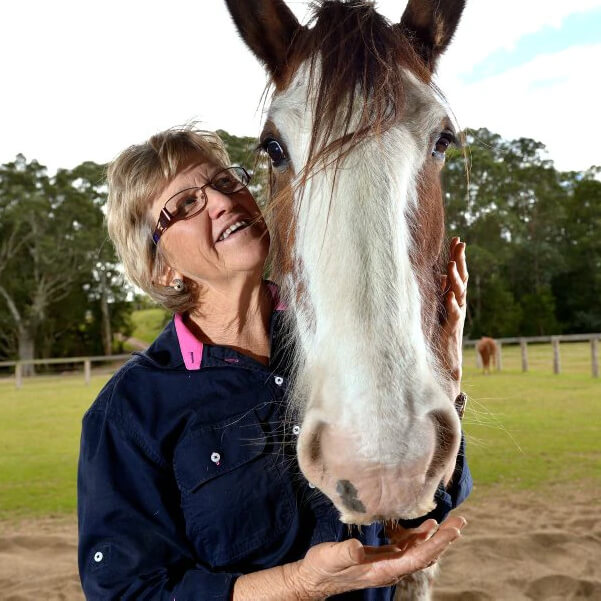 Helen Sorensen
Equine Specialist and Co-Facilitator
Helen grew up around horses in the beautiful hinterland town of Palmwoods, on Sunshine Coast. She inherited her Mother's desire to support and help others through difficult beginnings. Helen has been working with Youth at Risk for over 20 years and is a qualified Mental Health Counsellor and Equine Specialist.
She brings gentle and compassionate observations to her work and also quietly challenges people to explore their limitations of awareness, which opens new possibilities for the participants.
Helen is highly credentialed and respected in her field and is a key partner in delivering our Horsepower Experience programs.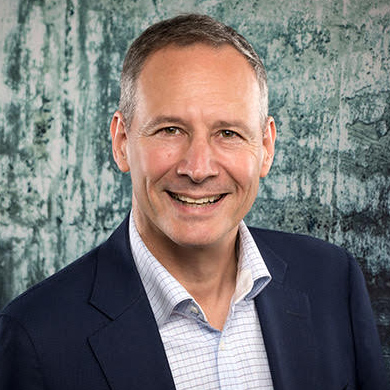 Francois Faure
Leadership coach and co-facilitator
Francois works with leaders and their teams to create learning and innovation opportunities. His favourite space is the crossroads where logic and rigour meet empathy and personal transformation, enabling individuals and teams to explore their context, connect with their stakeholders and execute on their strategic initiatives with clarity, focus and momentum.
His formal education reflects the dual nature of his interests: Master of Engineering (Robotics) and Master of Management (Human Resources & Coaching).
The combination of the horse interaction and expert facilitation provided a mirror through which I could clearly see how my inner state affects my relationships with others. I found the horses to be experts at providing immediate and totally honest feedback on my relationship with them! This kind of clear, unambiguous feedback is a rare gift that is extremely valuable for anyone wishing to improve their leadership effectiveness.
Lee Williams, HR Program Director, Member of NeuroLeadership Institute