Harness the power of leading and living with impact!
Leadership Horsepower delivers powerful learning environments for leaders, teams and individuals that are relevant, meaningful and practical to support a continually improving competence base, that raises confidence and increases engagement.
In partnership we guide you to realise:
Greater clarity for alignment, decision making and direction

The promotion of psychological safety

Increased confidence in your leadership ability

The collective intelligence

The development of a leadership and talent pipeline

Increased satisfaction, motivation and performance.
Learning and development services for executives, teams and individuals
Leadership Development
Leadership can be a daunting and lonely place. Often people are thrown into these positions with little preparation. We provide leaders with the Big 5 Leadership principles, providing a foundation to harness the power of effective leadership and liberate the collective intelligence within teams.
Executive Coaching
When you're at the top of the tree, there's often nowhere to find support. Executive coaching is the perfect sounding board for challenging thinking, providing guidance and emotional support. You'll build confidence in your own capacity to make better decisions.
The Horsepower Experience
Equine Assisted Learning leaves clients with deeper insight into themselves, greater confidence, and improved awareness of others. This program has proven time and again to provide the deepest impacts on both personal and professional learning.
Personal Horsepower Program
Designed to help you strip back the noise to identify and reconnect with what's important and meaningful to you. Take these insights and develop strategies to help you succeed in all aspects of life.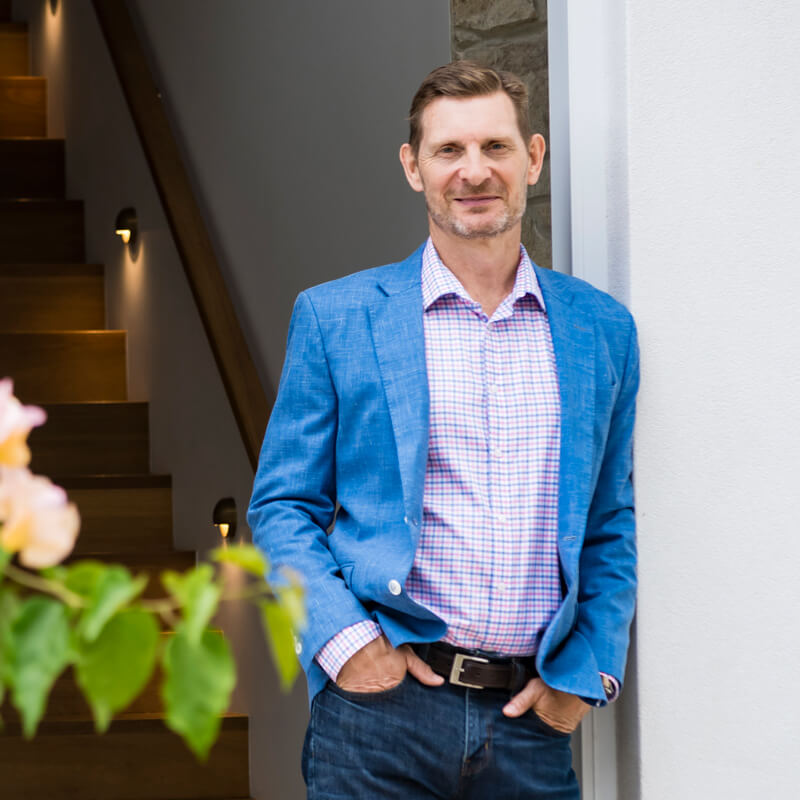 Learn with Stu
Chief Meaning Officer
From an early age, I've been fascinated with performance and how to get the best from myself and others. I'm a seeker of wisdom and knowledge – by doing, exploring, experimenting and observing. As a coach, I investigate the most effective ways to lead in the 21st century – and support you to create the conditions for success.
I help your team members identify what's important to them and enable them to create purpose-driven goals and actions. This results in high engagement, motivation and highly effective teamwork.
Stu developed a very powerful program. This was my second session with Stu. After my first session I knew I had to run my team through the program and now a few months have passed and I am starting to see the rewards from the investment.
Toby Webb, Technical Support Manager – Load and Haul, Sandvik
We're proud of our impact
Stu has global experience with many clients across multiple industries and cultures ranging from the US, Europe, Africa, Asia and PNG.
Individuals we
have liberated
Countries we've
worked in